Projects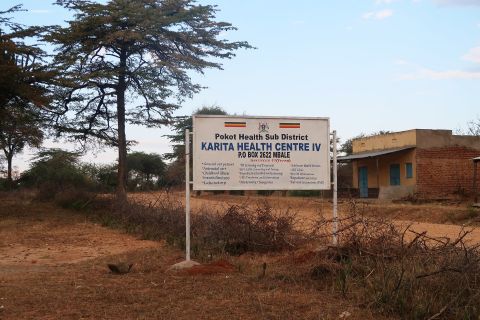 Uganda: improving access to healthcare
Health
| Uganda
Food insecurity is high in the Karamoja region in eastern Uganda. Since 2018, FH Switzerland has been supporting projects in this region with farming families, to enable them to increase their agricultural and livestock production and diversify their sources of income through the development of economic activities.
Read more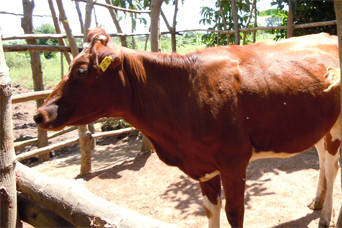 A milk cow for four families
Agriculture
| Uganda
This project supports 400 vulnerable families in the Mbale region in the ease of Uganda by providing milk cows.
Read more